10 Stamps, 10 Bars,
10 x Prost
Discover the best bars of your city on the pub tour with graduation! 
10 Location
Take a drink at every 10 locations
10 Stamps
Get a stamp for every drink
4 Graduations
Do your Bachelor, Master, Doktor and Habilitation
The Bier Bachelor is known from:




The Bier Bachelor
is known from: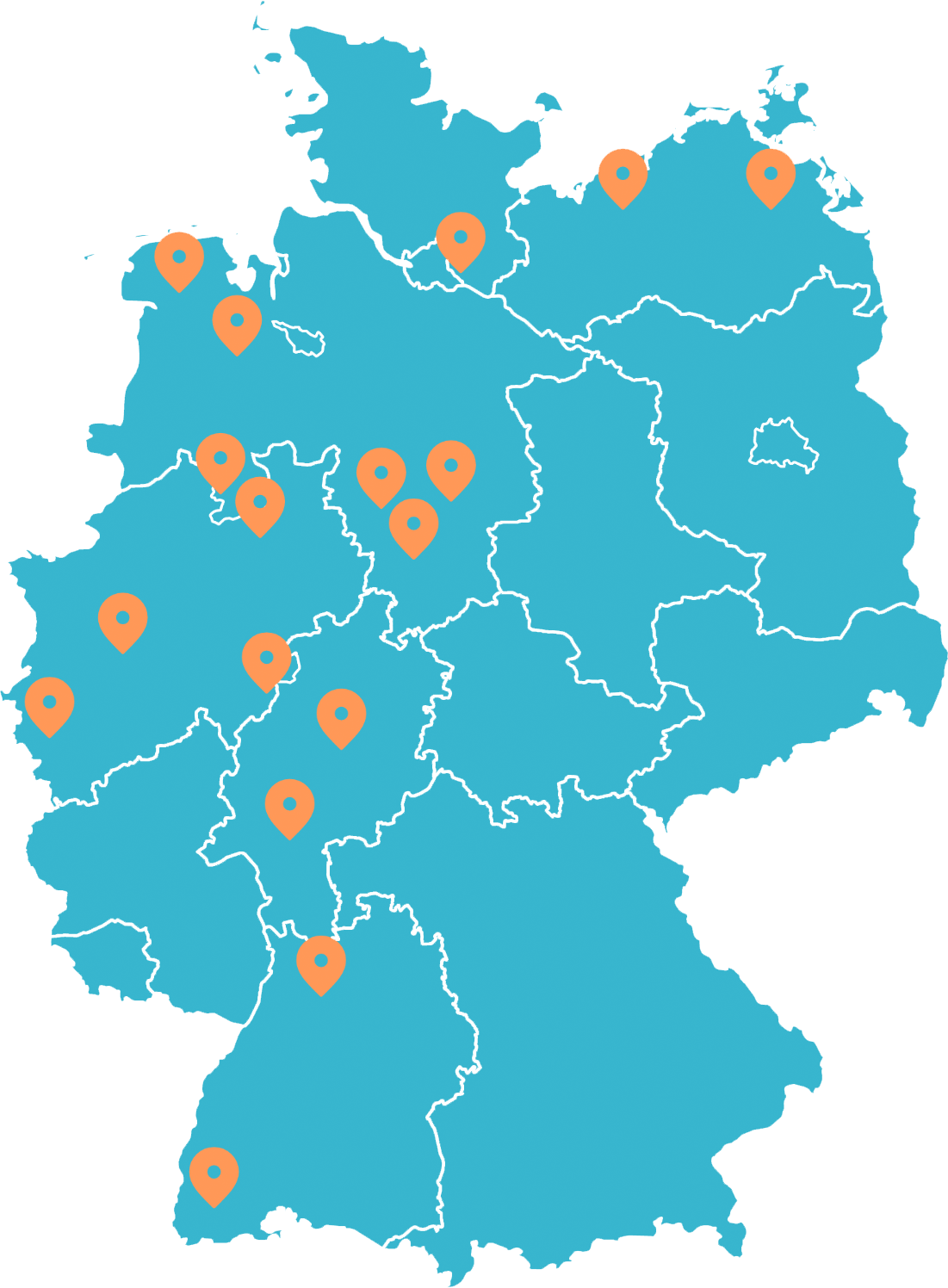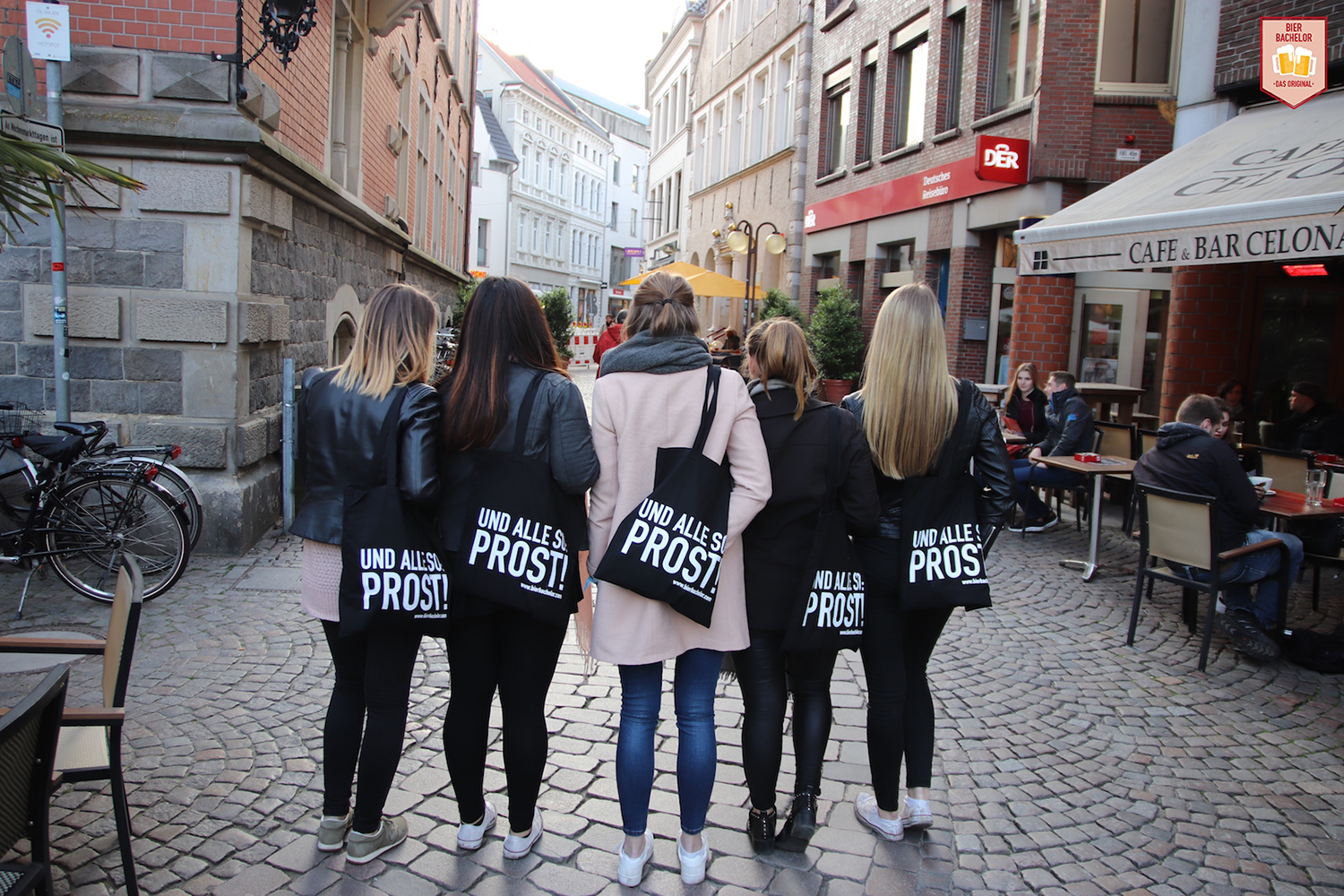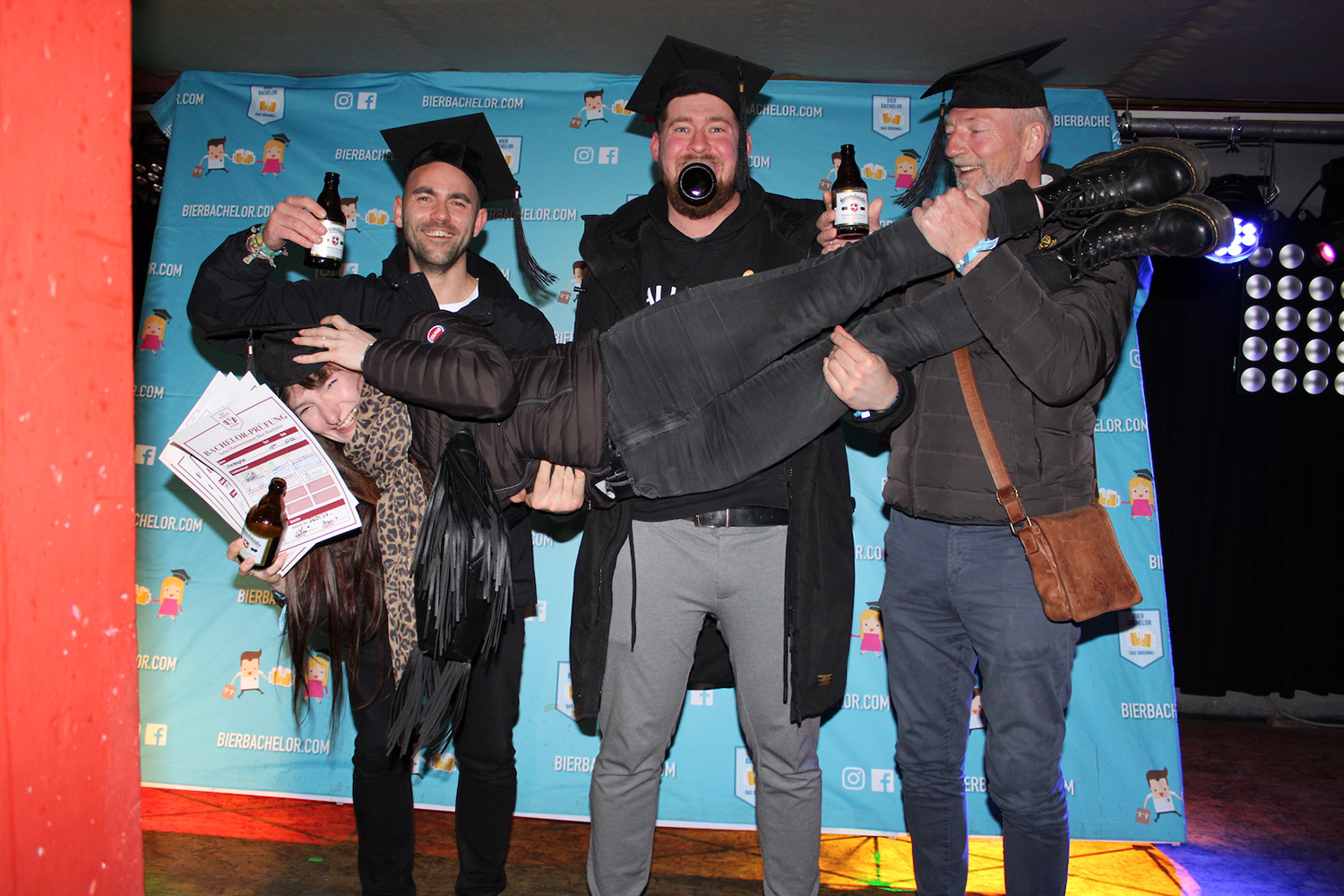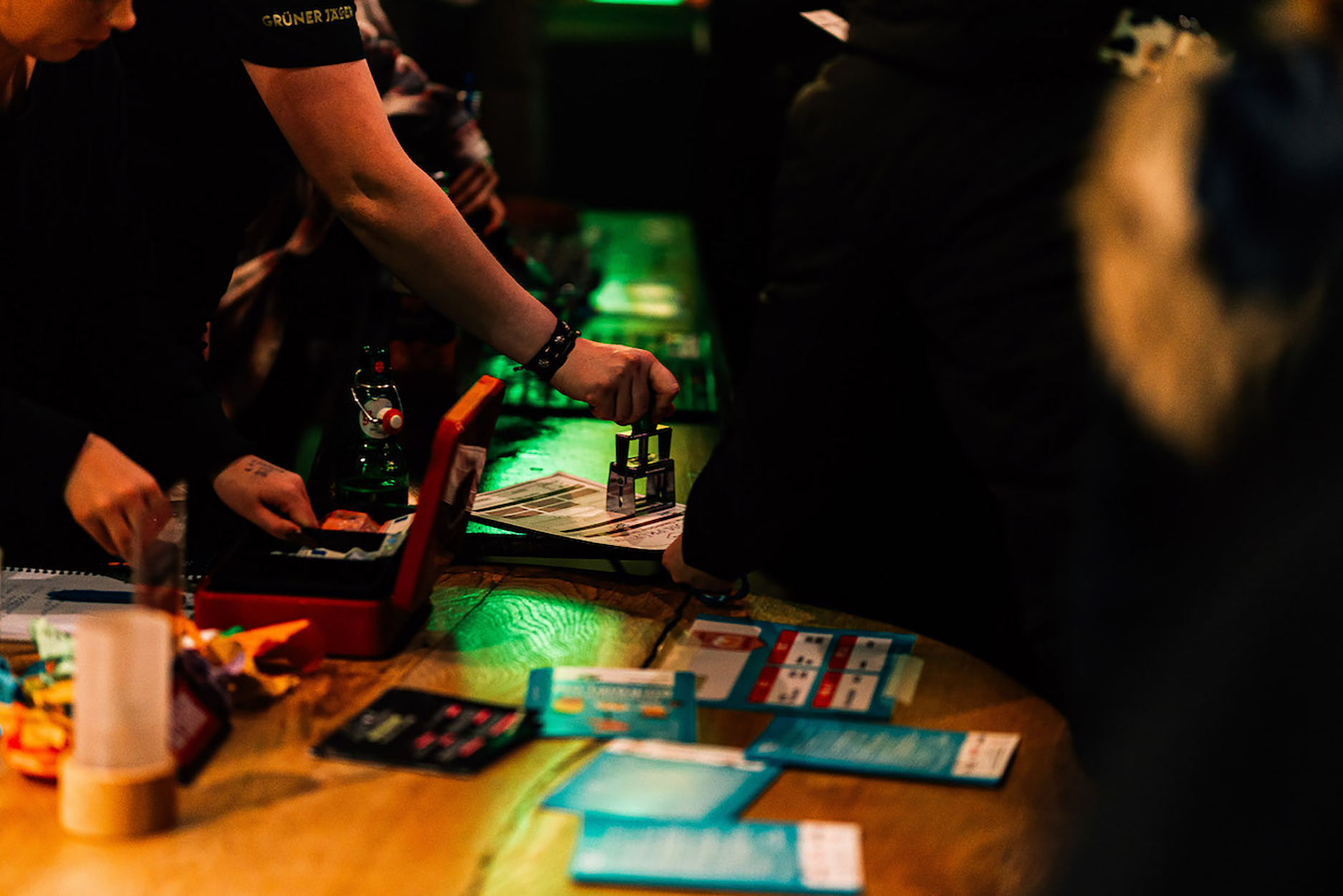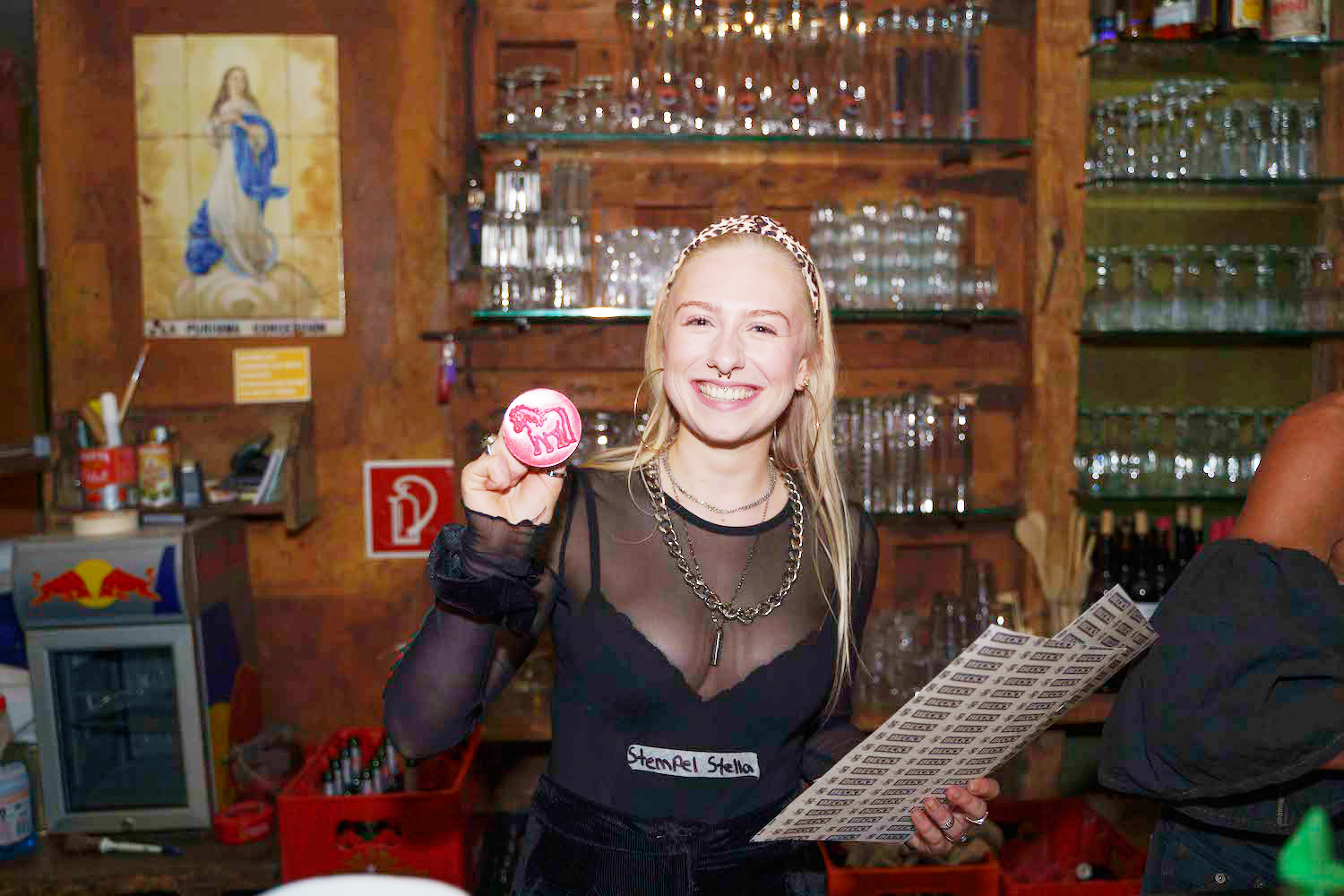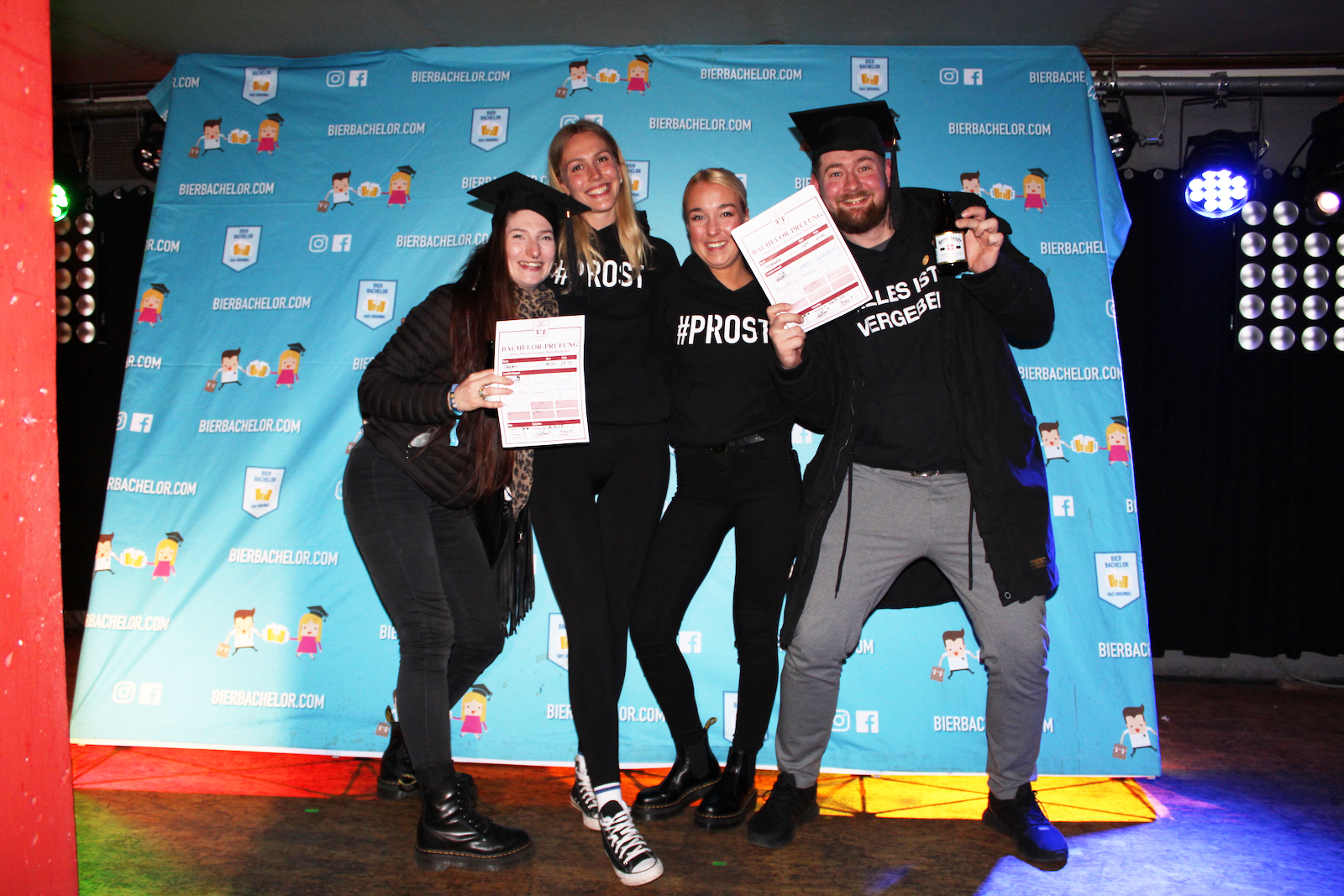 Du kannst dir entweder im Vorverkauf Teilnehmerhefte online oder ggf. spontan an der Abendkasse zuschlagen
Du findest dich zu unserer vorgegebenen Zeit zwischen 18 und 20 Uhr am Startbereich ein und bist bestens vorbereitet
Mit dem Blanko Bierbachelor-Zeugnis legst du los: Zehn Locations in 5 Stunden aufsuchen und 10x genüsslich "Prost" sagen!
Du sammelst im Laufe des Abends kreative Ideen für deine eigene Abschlussprüfung, die am Ende erfolgen wird. 
Alle Stempel gesammelt? Dann suchst du die Enlocation auf und legst deine persönliche Abschlussprüfung ab. 
Du hast es geschafft! Herzlichen Glückwunsch! Du bist nun ein offizieller Bier-Bachelor und darfst ausgelassen feiern.
You can either buy participant booklets in advance from 6 or spontaneously buy them at the box office from 9.
You will find yourself at our specified time between
18 and 20 o'clock at the starting area
and are well
prepared
With the Blanko Bierbachelor certificate, you get started: visit ten locations in five hours and say "Cheers" ten times with pleasure!
In the course of the wild evening you will collect creative ideas
for your own final exam, which will follow at the end.
Have you collected all the stamps? Then go to the Enlocation and take your personal final exam.
You did it!
Congratulations! You
are an official Beer Bachelor
and you can celebrate.
Well? Are your interested?
1. Teilnahme
Der Bier Bachelor
2. Teilnahme
Der Bier Master
3. Teilnahme
Der Bier Doktor
4. Teilnahme
Die Habilitation
That's what happens at the beer bachelor
What else can we do for you ?
Fancy a different kind of bachelor party or a special company celebration that will be remembered?